IMPORT AND EXPORT CONSULTING
Much more than assisting your company during the logistical and bureaucratic import and export process, we are at your side, providing a complete foreign trade consultancy service Read More!
DEVELOPMENT OF SUPPLIERS ABROAD
The "Sourcing" service provided by us, through international partnerships, allows you as an importer to have the best opportunity and cost-benefit for the development of new suppliers abroad. Read More!
THE SERVICES
The Supplier Development Service has the following steps:
1) Customer Needs Assessment:
Evaluation of the company's business plan and identification of the real and best business opportunities for your company.
. Read More!
News and News
Esta galera é muito criativa e competente. Adorei a visita!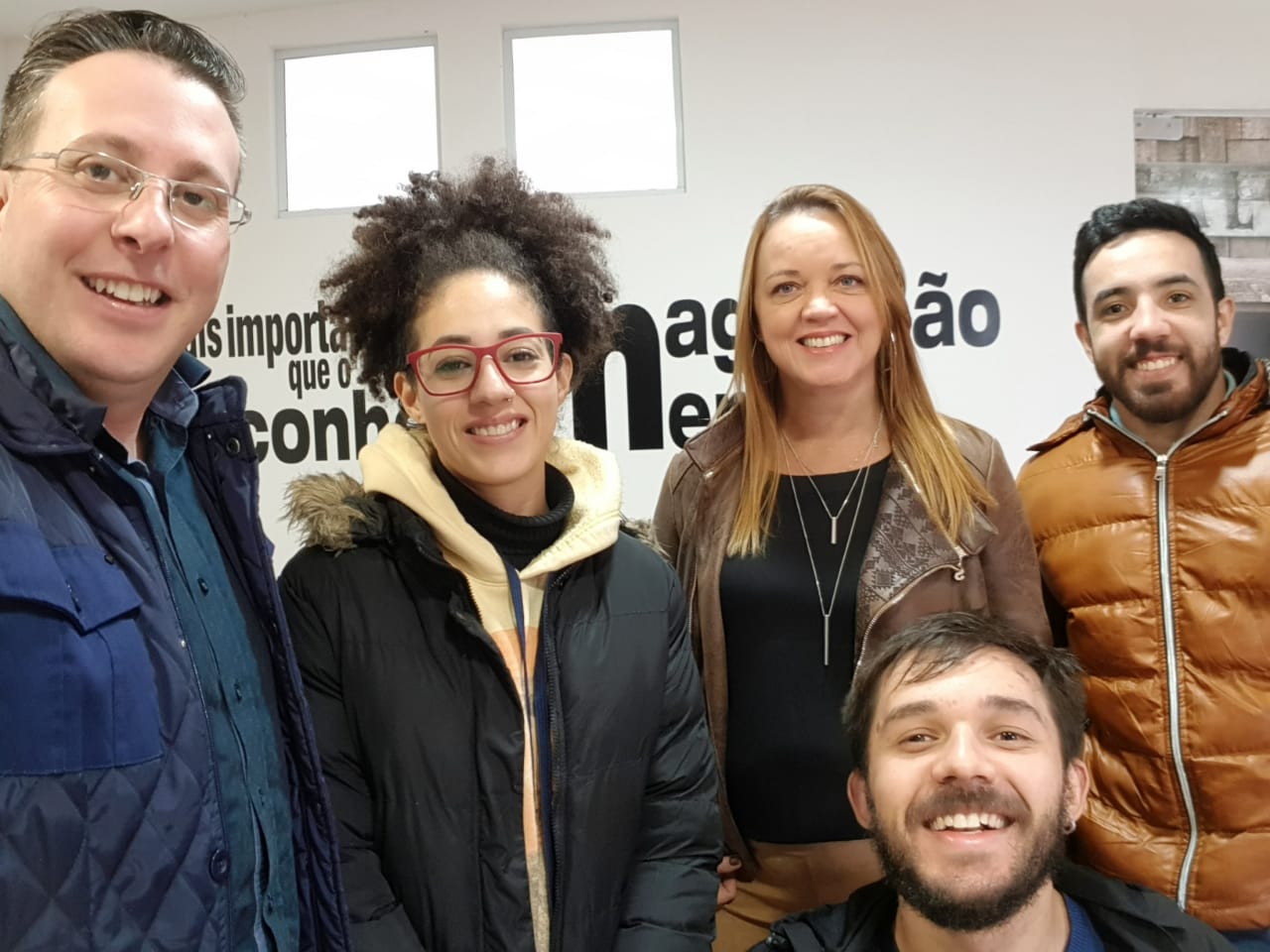 Os novos Incoterms 2020 já estão sendo elaborados pela Câmara Internacional de Comércio (ICC), órgão que os publica desde 1930. Nas últimas décadas, sempre houve uma revisão dos Incoterms coincidindo com o primeiro